Zuckerburg's recent announcement that Facebook's algorithm changes will favor engagement between friends and family while de-prioritizing unpaid posts from business pages signals a significant consumer shift: a demand for authentic human connection. In his announcement, he admits that this change may mean that people spend less time on Facebook, but hopes that the time they do spend in front of their screens will be more meaningful. 
When I first read the news from Facebook's CEO, I had two simultaneous reactions:
So glad he's proactively responding to the unintended negative impact his social platform has had on our lives, championing a conversation about what we really value: human connection; and

Slick spin, Marky Mark, but we see right through it. This is just your way of boosting ad sales, forcing businesses to pony up if they want their posts to be seen.
Probably both are true. But upon further reflection, I believe what Facebook is responding to isn't merely the inevitable social media backlash, or even the demands of its stakeholders. It's tapping into the zeitgeist of what I call the Values Economy.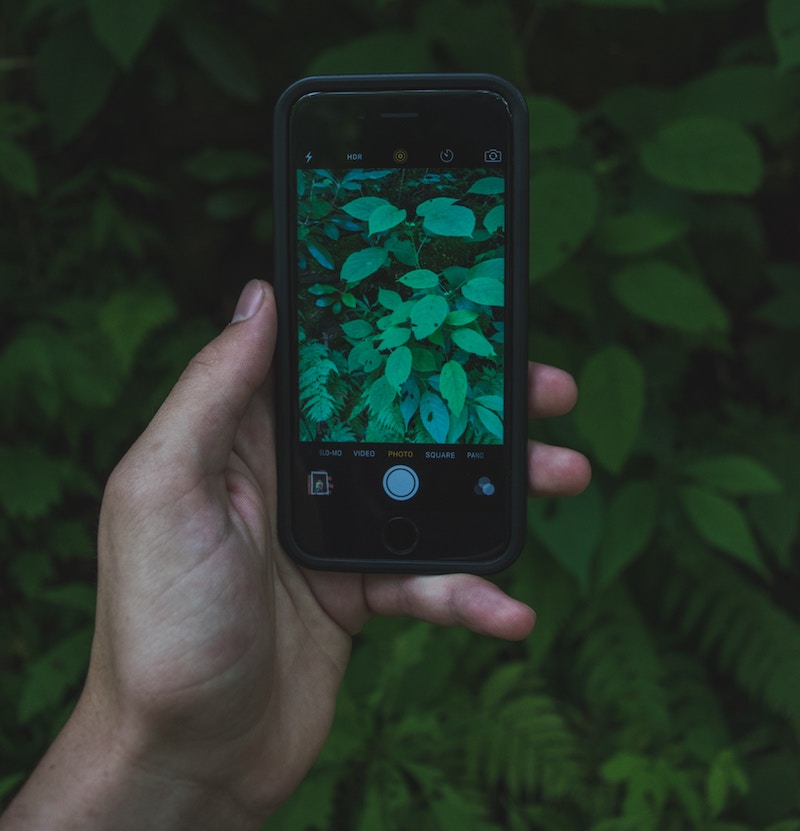 What is the Values Economy
The Values Economy is a consumer-driven movement that demands companies put equal emphasis on the human experience and environmental stewardship. Authenticity is key. From their internal corporate culture to their outbound marketing efforts, companies that thrive in this new economy make their message clear: people and planet come first.  This is happening in all industries, especially beauty and lifestyle.
If Patagonia was the vanguard of the Values Economy, younger apparel companies like TOMS, Everlane and DINO Apparel have followed suit, challenging the manufacturing and distribution industry standards and identifying progressive practices that yield a net positive impact.
Beauty Heroes, a beauty discovery service and online beauty store, maintains the highest ingredient standard in green beauty and limits their offering to only the most sustainable, ethical brands in the industry. Further, their "Use Less. Love More." ethos drives every business decision, from their packaging to their philanthropic commitments.
Laurel Whole Plant Organics pioneered the practice of "slow beauty" in partnership with local farmers. Committed to using 100% raw, organic whole plants, Laurel sets the standard for ingredient sourcing and educates on the connection between soil and skin.
Kahina Giving Beauty, who built their cause-oriented values into their brand name, gives back to the Moroccan Berber women who painstakingly pick and crack each nut to produce the argan oil used in Kahina's formulas.
And Au Naturale, a clean color line, started the #CleanBeautyRevolution to take on Capitol Hill, demanding stricter legislation around ingredient transparency in the cosmetics industry.
Businesses that thrive in the Values Economy apply the tenants of Corporate Social Responsibility - a focus on people, planet and profit - and are:
Unapologetic about their values

Actively invested in providing a solution and/or financial support to a social cause

Transparent about their values, communicating them honestly at every customer touch point

Engaging their customers in their good work; not just telling them about it, but inviting them to participate
Finding your customer in the Values Economy
The Values Economy is answering to a consumer who is past the point of over-saturation. She's grown accustom to having more than enough options. It's not that she's overwhelmed; it's that she's underwhelmed.
She's moved through all the consumer phases: from brand courtship to brand loyalty to brand disillusionment to brand apathy to brand promiscuity to brand detox. Now's she's looking for the ONE.
In the sea of stuff, she's looking for brands that are beacons, standing tall for something she can trust. She sees through the gimmicks and clever packaging, she rolls her eyes at the impossible claims and empty promises. She brushes over the airbrushed images that don't even accurately reflect the model, much less any real life customer. She can't be sold, she can't be bought. She's waiting to be inspired.
She sees herself as part of a larger whole. She realizes her decisions impact her family, her community and the planet. So, she consciously chooses less packaging, less plastic, fewer toxic ingredients, less environmental impact, less waste. She looks for brands that share the same values.
She wants consistency in quality and customer experience. She wants to have a human connection to the brand, in person, over email and through social media. She wants to feel the company's values in every exchange. She demands transparency and ethical business standards. And believe me, she wants to tell every single one of her friends about her positive experience.
And here's one more thing you should know about the Values Oriented Consumer:

she'll pay the premium.
She understands that for a quality brand whose products are made with integrity - a brand that doesn't rape the earth or abuse immigrant or off-shore labor, a brand that doesn't cut corners or inflate margins, a brand that loves its people and considers each customer interaction an opportunity to spread love - it's worth the price.
What does this have to do with Facebook?
I'd like to believe that Facebook is having a come-to-Jesus moment. They started as a platform where friends could connect, a virtual town hall if you will, to enhance, not distract from, the lived experience.
Businesses seized the opportunity and penetrated the platforms with their private interests, filtrating into our news feeds with their promotional posts and paid ads. 
Now, Facebook is pulling rank, reclaiming control and steering their company back into alignment with their values.
And so should you.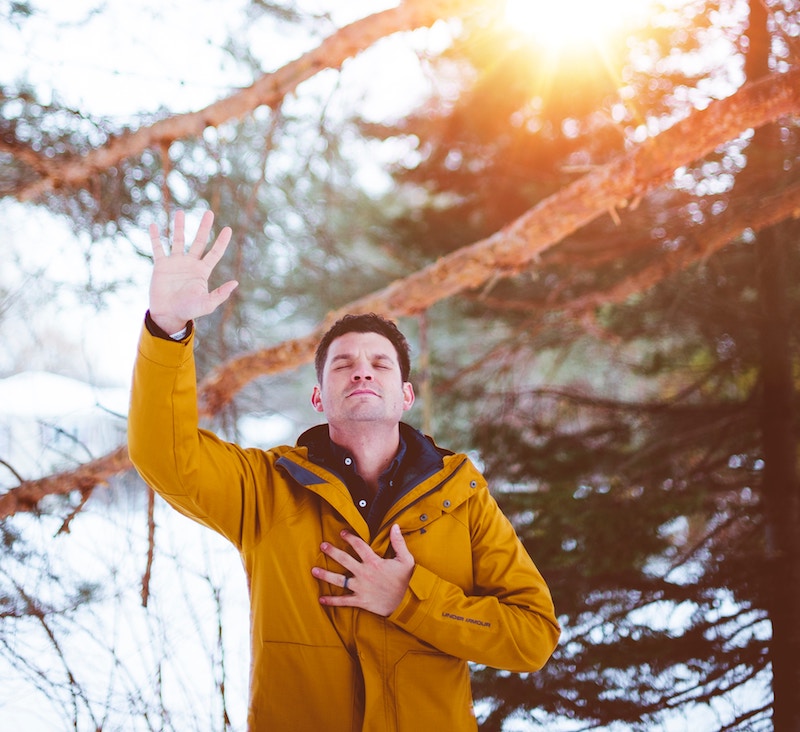 Here are 10 WAYS TO ALIGN YOUR marketing strategy WITH the Values Economy:
Get clear on what you stand for, what you won't stand for, and what you'll stand up for. These are your values.

Take some time to find the cause that stirs your soul and aligns with your values. Is it our oceans? Clean air? Women's equality? Mindfulness? What injustice breaks your heart? What do you see as the most urgent issue we must address in the next 10 years? Find the organization that's doing something about it and find out how you can support them with your business. 

Build philanthropy into your business plan. Don't have the profits to donate? What about your time? What about a brand collaboration to build awareness? Get creative for the cause!

Then, tell all your customers about it, why you're so fired up about it, and invite them to get involved.

Use your Founder's page to share your personal and corporate values, ask questions and invite dialogue. Get out in front and build authentic relationships with your customers and community.

Use your incredibly optimized website to expound on your values through dedicated landing pages, video content and your blog. 

Invest in a values-oriented campaign that stands for something bigger than your business. Do it for the sake of sharing your values with the world, and be OK with a longer lead ROI. Brand loyalty isn't established with a fire sale. It's established with consistency, quality and integrity. 

Cut partnerships - vendors, suppliers, agencies, wholesale accounts, even employees - who do not align with your values and might undermine your efforts.

Continue to explore all the ways you can build your internal culture around your values. Your team is your customer too. Walk the talk.

Continue to leverage social media - and even paid ads - to support your business. But be strategic and be authentic. Avoid promotional ads, fire sales and click-bait engagement tactics.