Meet Rachel
Brand Developer,
Go To Market Strategist, Advisor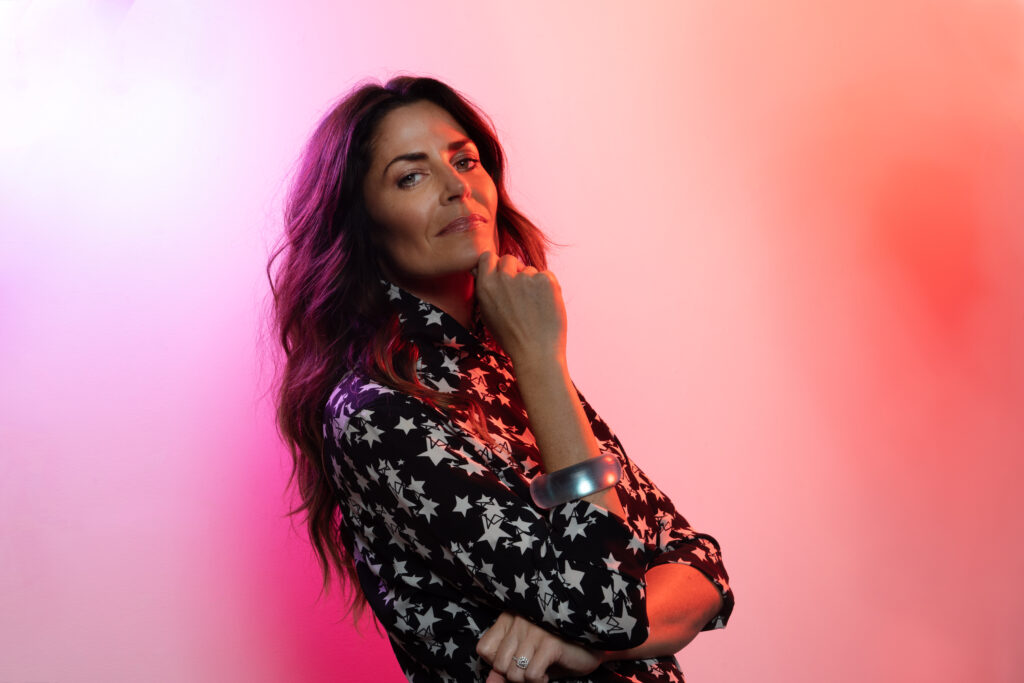 Rachel Roberts Mattox is the beauty brand developer, go-to-market strategist, and marketing expert behind many of beauty's most respected independent brands, as well as several pre-revenue brands currently in development.
A former agency owner and in-house marketing executive with 20+ years of experience developing, launching and transforming brands, crafting winning strategies, and delivering exceptional marketing campaigns, Rachel is masterful at articulating a brand's essence, pinpointing its unique positioning, and identifying its greatest opportunity for differentiation and market penetration.
With her extensive network of vetted designers, developers, agencies, consultants and AI-powered resources, Rachel curates the right team for each project and works collaboratively to ensure a flawless execution. Ask her about THE BOARD.