There are some people whose positive energy is so not 'of this place' that when I'm with them, I feel a little disoriented, like I'm living a parallel reality but on a different plane. The stressors that often accompany the daily grind begin to evaporate and I find myself questioning what was so burdensome in the first place. Life takes a more expansive shape and anything feels possible. Such is an afternoon with Libby Jennison, creator of Wild Taproot.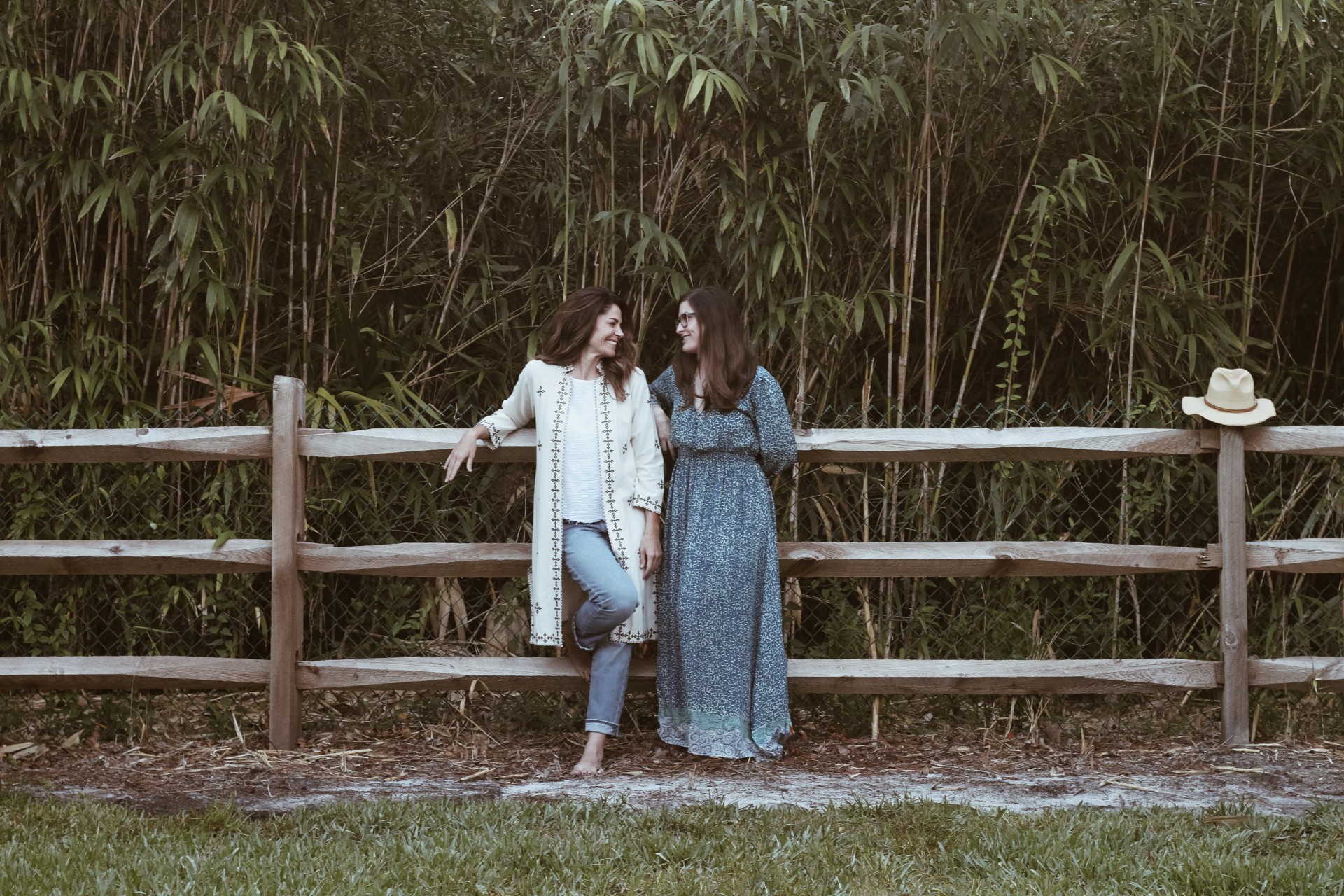 I remember when we first met over a cappuccino. Time seemed to slow down and my senses reawakened. The coffee tasted stronger and more delightful than normal; the music in the background, at first somewhat distracting and hard to talk over, became the perfectly themed soundtrack for the afternoon. At one point, she pulled an amber apothecary bottle out of her leather-strapped straw satchel and offered me a whiff. The tattered label read "Wabi Sabi Rose Elixir", and with one dropperful on the tongue, I was transported to a far-flung, shaman-run Japanese rose garden. It was the latest batch of her Hero product, made lovingly by hand in her Jacksonville kitchen. As I tested, tasted, spritzed and smeared the rest of her product samples, I was amazed by the complexity and sophistication of the intense herbaceous aromas, luxurious textures and lasting radiance they delivered. She was clearly a master of her craft, disguised as an effervescent aesthete. A studied herbalist, yogi, Ayurvedic and Jyotisa practitioner, Libby has earned her rightful place among master formulators, but her real magic is this: any conversation, even of the most ordinary variety (laundry, errands), is infused with such joy, humor, irony and authenticity that it becomes, well, extraordinary. Her gift is making the banal sacred, turning daily routines into moments to savor. This is the inspiration for Wild Taproot, an edited range of small batch beauty and slow medicinals that celebrates the daily practice of ordinary arts.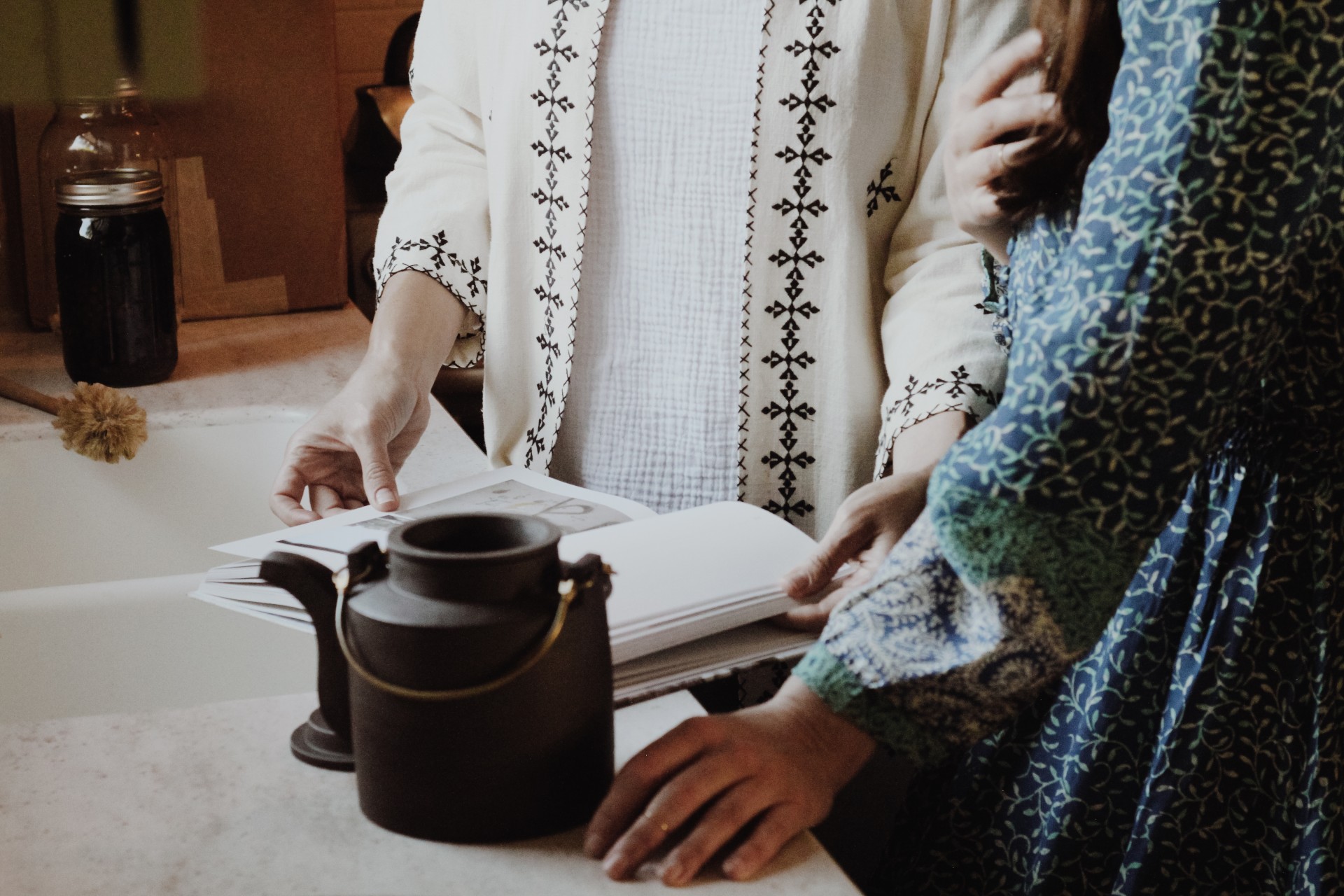 Last month, Oyl + Water supported Libby in bringing her vision to fruition. It was a brand launch like no other, complete with Marigold garlands, live sitar and bottles of rosé. But more meaningfully, it was a beautiful study in the marriage of Mindfulness and Creativity.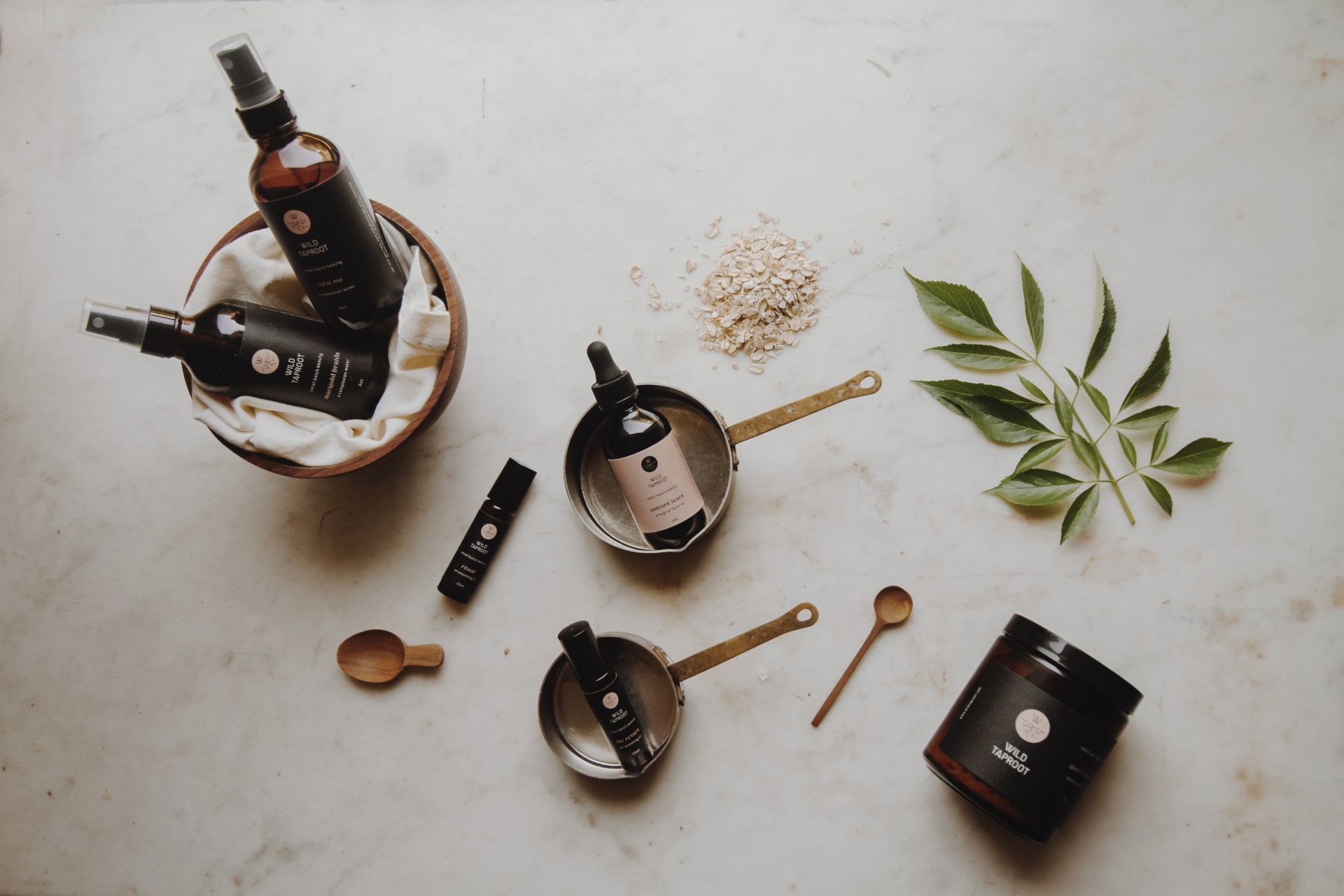 Devotion to the Ordinary
In an industry created to alter appearances and exalt artifice, our preconditioned ideas of beauty are anything but ordinary. Decorated, highlighted, concealed, sure. But never boring. But to Libby, it's precisely the ordinary moments that deserve reverence. The daily routines - the morning shave, the sink full of dishes - are sacred human experiences. "The ordinary moments we practice everyday at home," writes St. Thomas Moore, "are of more importance to the soul than their simplicity might suggest." Wild Taproot is a celebration of such moments, and the product range was created to add ceremony to our daily lives, so that we may turn habit into pleasure.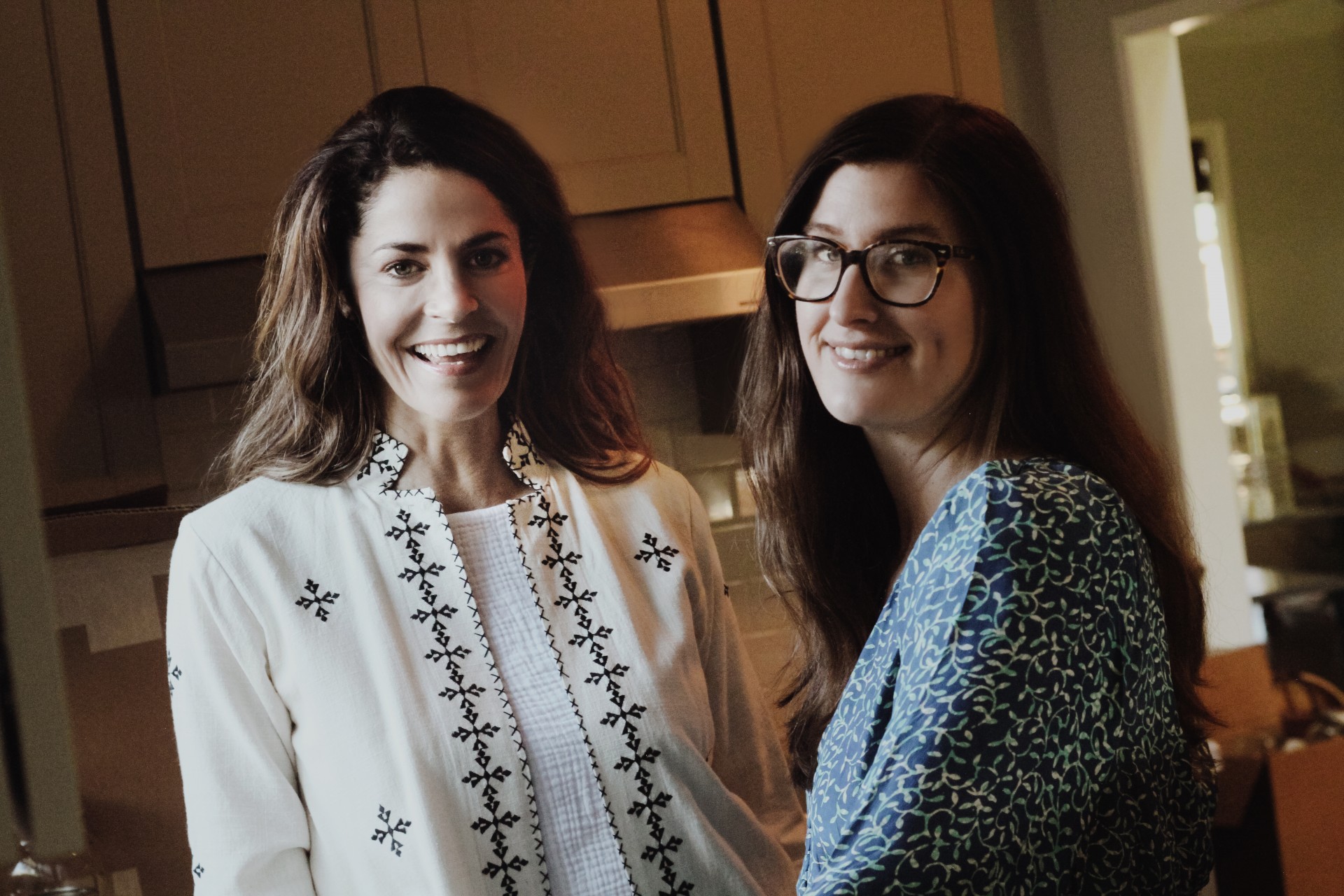 There is something so simple and uncomplicated about ordinary things; they are so perfectly regular. But, tucked within those ordinary moments and routines is a quiet beauty, perhaps not immediately perceptible, that offers us resiliency and strength in our everyday lives. ~Libby
Less is Just Enough
If brevity is the soul of wit, minimalism is the soul of sophistication. Libby has both in spades. With an artist's eye for detail, (and an almost allergic reaction to 'busy'), Libby instinctively whittles away the superfluous to achieve perfect refinement. From the label design to the laughter-filled photoshoots, Libby's guiding hand ensured that we upheld our own design principles: Do Less, Better. The palette was inspired by the organic colors one might find in a farmhouse kitchen - eggshell white, copper, petal pink - set against utilitarian textures like stone, wood and marble. In-season botanicals and kitchenware accented the set, creating a vibe of industrious merry-making.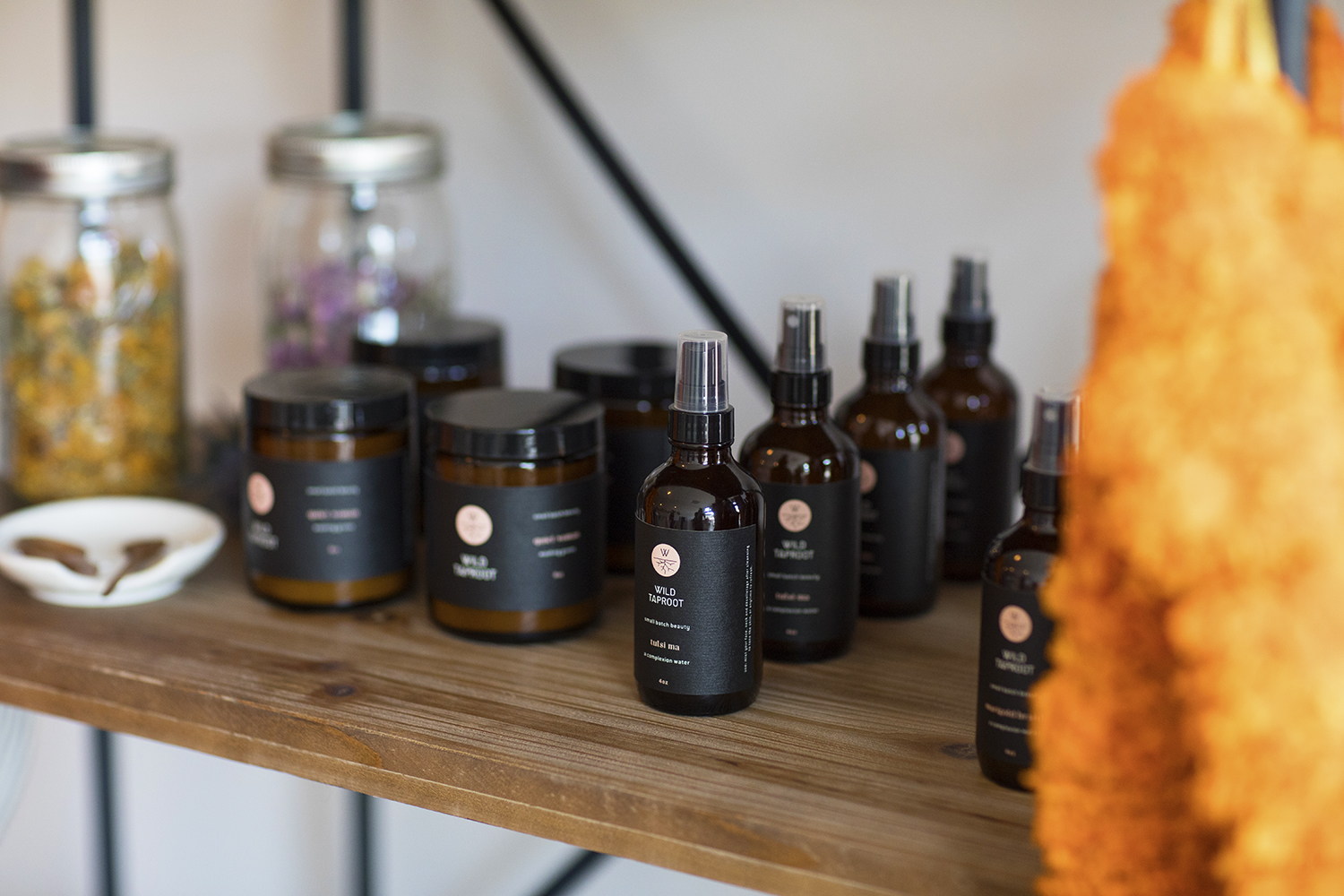 A Purist At Heart
When not grown, nurtured and harvested from her own garden, Libby sources her ingredients from the standard-bearers in the industry, including small local farms. It's important to Libby that the brand "retains the quaint ethos of cottage industry, where raw materials are formulated, mixed, infused, matured, poured, labeled and packed by the hands of a very small capable team." This ensures her unapologetically high standards are maintained and the quality of her product is consistently delivered. For this reason alone, one should feel compelled to experience Wild Taproot sooner rather than later, while batches are still small, every ingredient is hand-picked and purity is at its peak.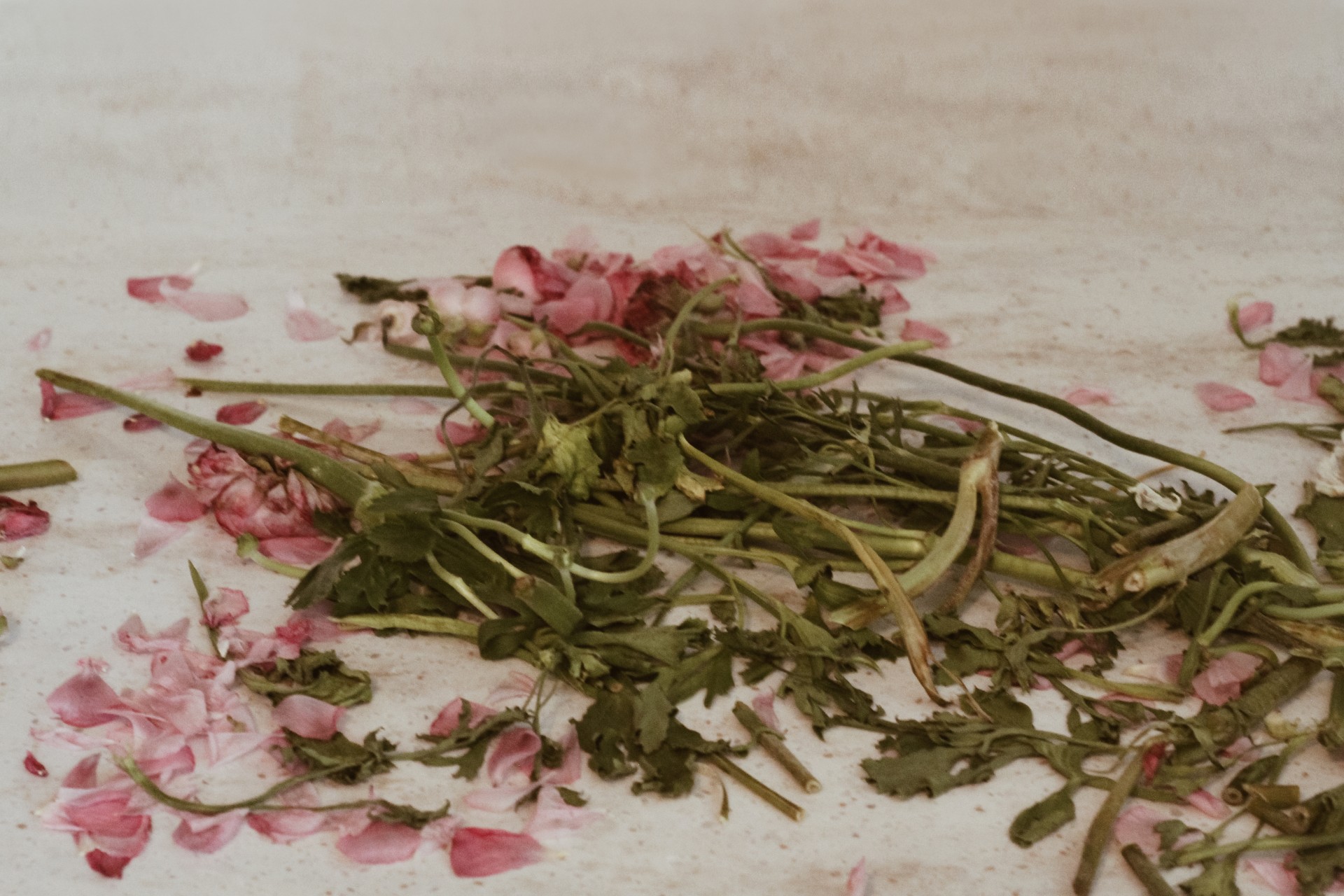 Learn more about Libby Jennison and shop her capsule collection of small batch beauty and slow medicinals on her
website
. And be sure to follow her beautiful life on
Instagram
!