Building Breakthrough Brands
Rachel Roberts Mattox provides brand development, go to market strategy, and advisory services for beauty, health and wellness brands.
Her time-tested process begins with your WHY. She crystalizes who you are, what you stand for, who you're speaking to and what you're saying. Powered by industry knowledge, intuitive insight, machine learning and generative AI, Rachel identifies your greatest opportunity for differentiation and market penetration, positions your brand for disruption, and brings it to life.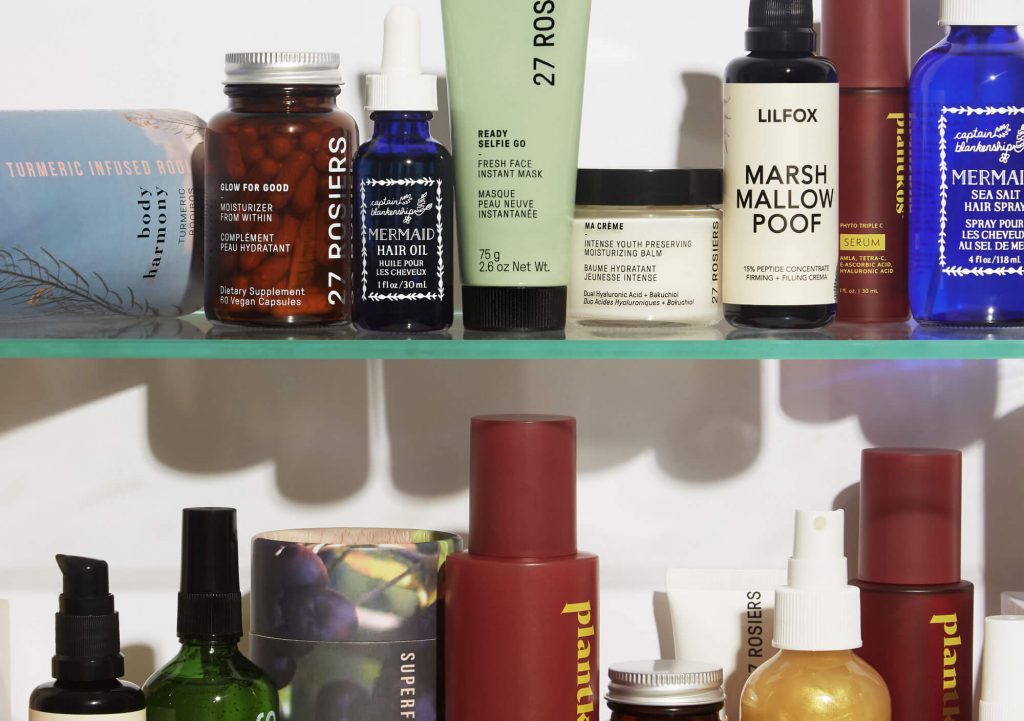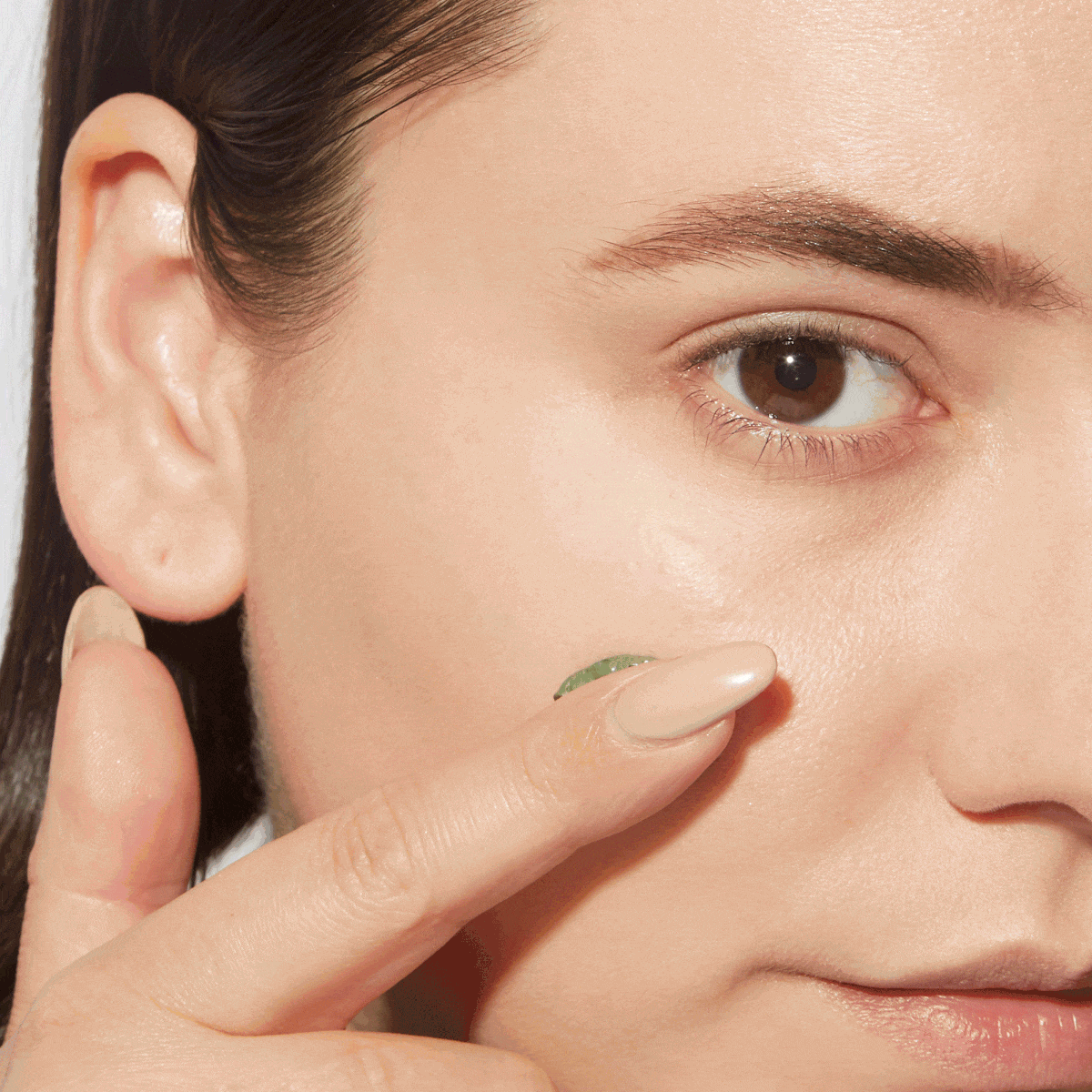 With a commitment to safety and social responsibility, Rachel builds breakthrough brands that aim to make the world more beautiful.
From new brand development through go to market and beyond, Rachel builds brands and crafts winning strategies that insulate your brand from the competition.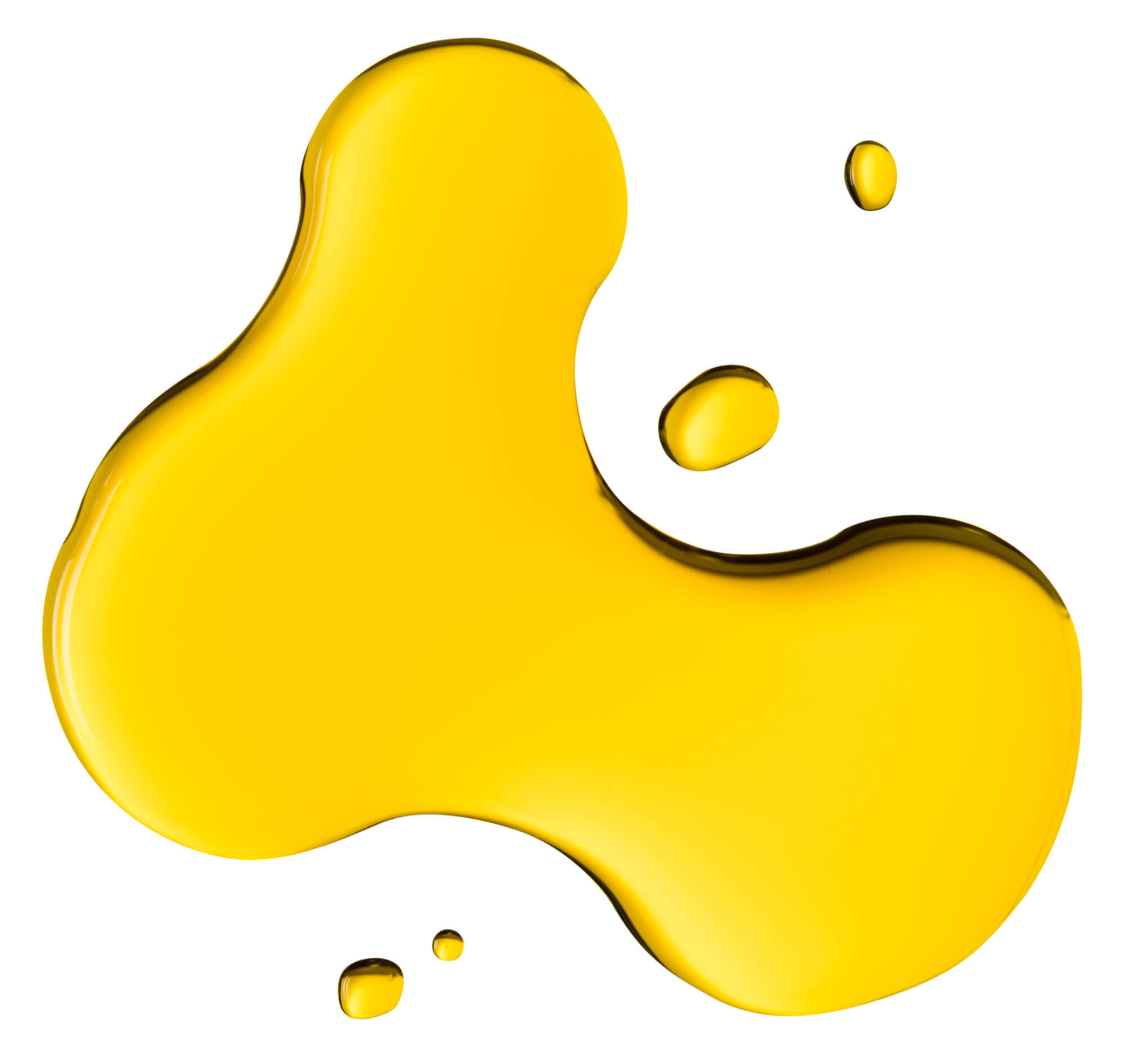 ---